We have a special family birthday just around the corner. Yes indeed, it has almost been one year since the
arrival
of Quinn Alice, or Quinnie as she is known around these parts.
I'm currently collecting birthday party ideas and finding plenty of inspiration online. In celebration of Easter and Quinn's birthday I've put together a treasury of Etsy finds to capture the colours and feel I have in mind for her party. Going with pastels, balloons and flowers. We're having an afternoon tea party at home which fits nicely with the pretty, girlie styling. Click the image for links.
The Parchment Place
, as life is too busy now to faff around designing my own invitations (especially when there are so many beautiful ones available at the click of a button).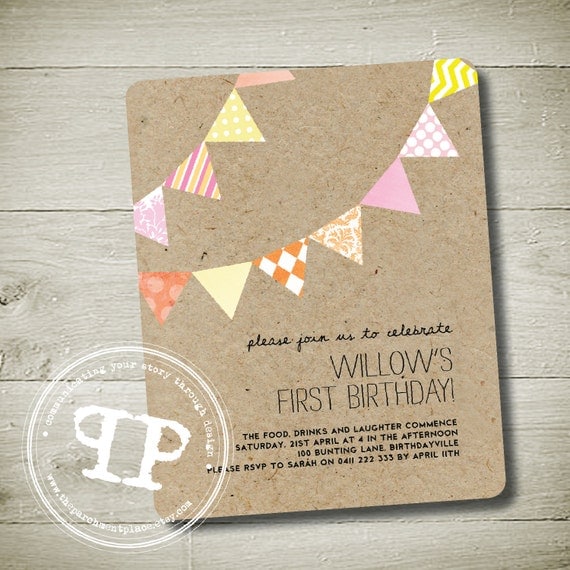 Think I'll make some of these jellybean bracelets
...and these.